Safety | Quality | Excellence
World class precision machine shop and high-volume manufacturing
Get a quote within 24 hours!
Machine learning is
hyper-accelerating

the industry.
Can your business compete?
Our 104,000-square-foot complex contains more than 30 different CNC, laser, and multitasking machines to achieve the highest levels of efficiency and flexibility in machine manufacturing.
As an early adopter of industrial robotics, Hunt and Hunt ensures consistent quality across tens of thousands of parts, including rigorous, round-the-clock process controls to ensure every part meets your unique specifications.

22 Robotic Cells working 24 hours a day ensuring incredible precision, tight part variances, and unparalleled volume.
Hunt and Hunt operates near the Port of Houston, the nation's largest port by volume. With over 67 years of experience in large part precision manufacturing and marine commerce right at our doorstep, we're ready to deliver the parts you need.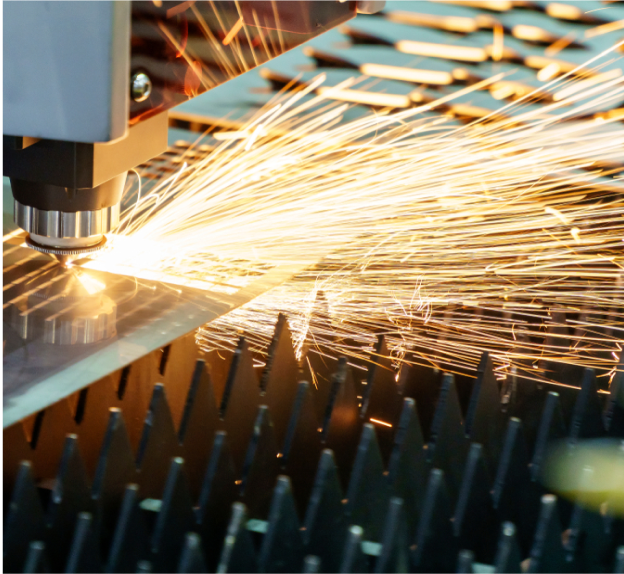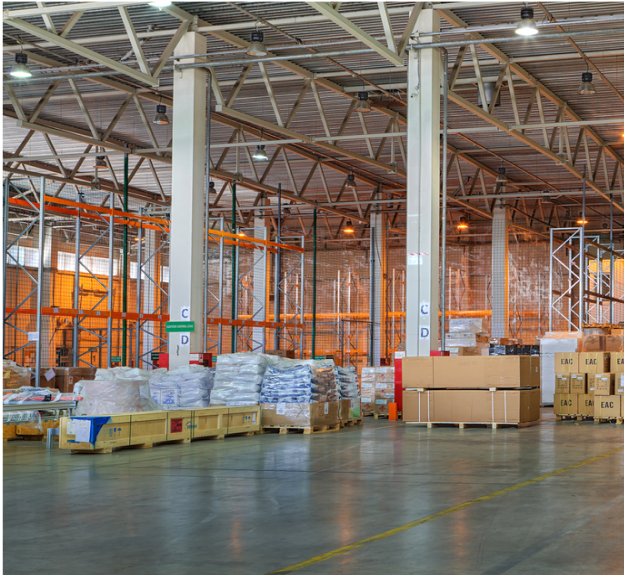 Hunt and Hunt has long partnered with operators in the oil and gas industry to produce oilfield services components. As the energy industry has expanded, we're keeping pace with it, and today we serve companies throughout the entire energy value chain.
We aim to be the supplier of choice for customers who are seeking a manufacturing partner capable of producing highly specified components, fabrications, and assemblies.
Committed to quality and
customer satisfaction
Our state-of-the-art precision manufacturing meets accelerating industrial technology needs today, mitigating risk and ensuring:
Consistent quality across thousands of parts
Low rejection rates and tight variances
Real-time quality control
Less disruption from human error
High-volume capability at accelerated rates