marine commerce on our doorstep
Marine INDUSTRY
Manufacturing Services
Hunt and Hunt is a precision machine shop and high-volume manufacturer situated in Houston, Texas. We operate near the nation's largest port by volume, the Port of Houston. The petrochemical activity along with a large number of companies in the surrounding area have helped to make the Port of Houston the leading U.S. port in terms of waterborne tonnage. With so much marine trading and commerce at our doorstep and over 67 years of experience in large part precision manufacturing, we are ready to deliver all kinds of parts that the marine industry needs.
Ships and barges require tremendous power to haul goods from point A to point B. Because Hunt and Hunt can produce any part up to 30 feet with a 10-inch diameter or 10 feet with a 40-inch diameter, we're prepared to fabricate marine propeller shafts that are up to the task.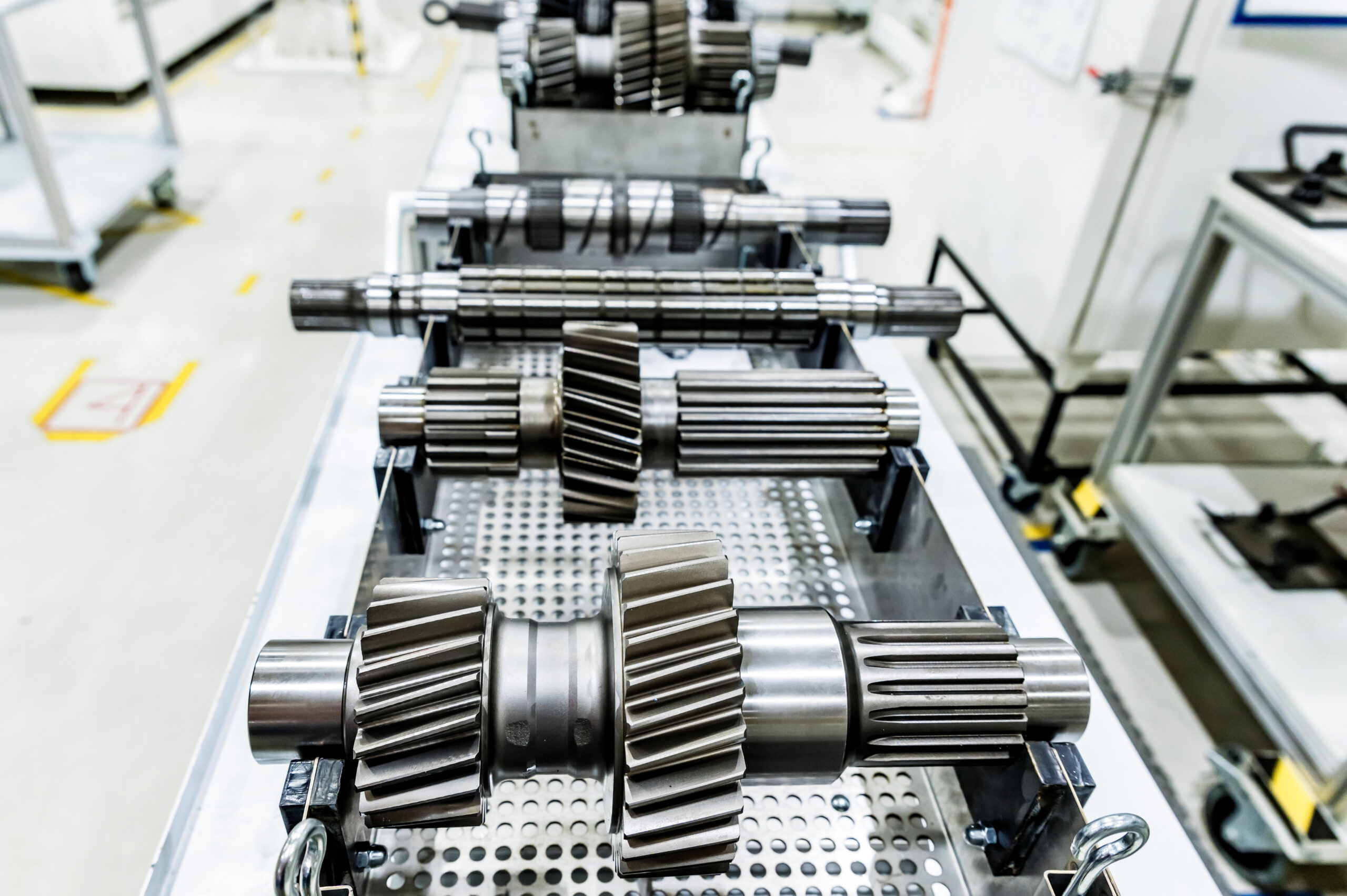 Gearboxes
The ability to control torque output to speed up or slow down is paramount to any marine vessel, and we can design custom gearboxes to fit specific needs of the marine industry, including single and multi-engines, diesel engines, hybrid drives, and contrarotating propellers.
MARINE Engine parts
Marine engines consist of many working parts. These components have a definite function and location in how things work. In addition to major parts such as propeller shafts, crankshafts, and gearboxes, Hunt and Hunt has the capability to manufacture all types of marine engine parts, ensuring they have the proper oxidized coatings to withstand exposure to the elements. Our complex measures over 104,000 square-foot and is geared to accommodate high volumes of parts. We have invested heavily in industrial research over the years and our industrial robotics and CNC machines ensure tight variances that meet and even exceed exacting OEM standards.